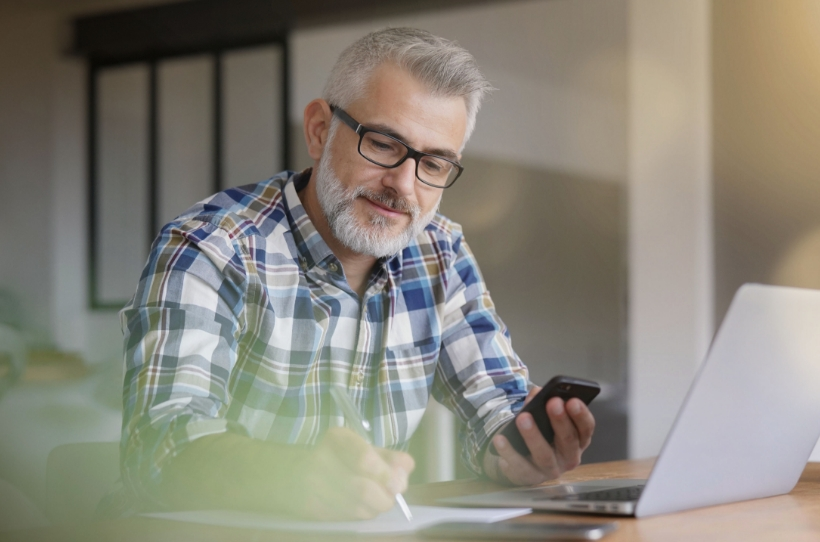 Landlords
Let your property in Basingstoke
At Jacobs Properties, we pride ourselves on delivering a first class lettings service with a personal touch. From rental valuation and finding the right tenant, to property management and portfolio expansion, we'll keep it seamless.
We're letting the numbers speak
0%
Increased rent vs last qtr
0%
Increase in rent vs last year
Four reasons you should let with us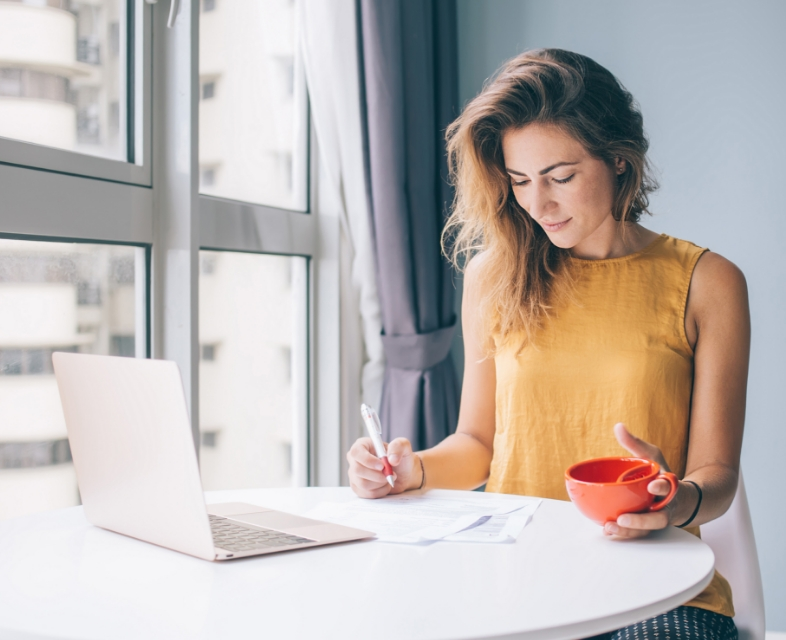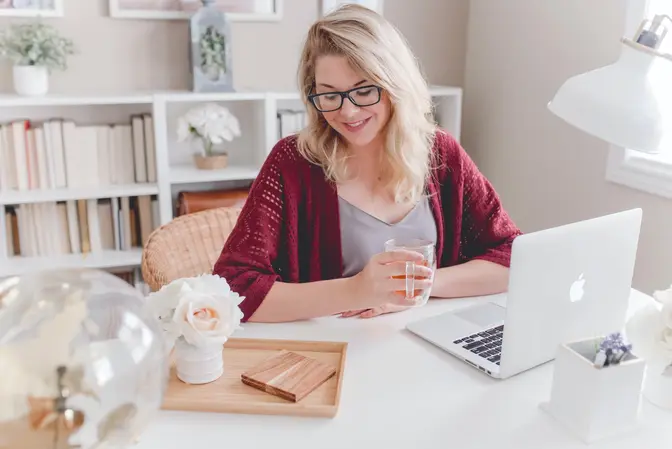 Landlords
Fully managed
Don't have the time or resources to manage your lettings? We do! Choose the Fully Managed option and let us look after the entire running of your rental property, or your portfolio of properties.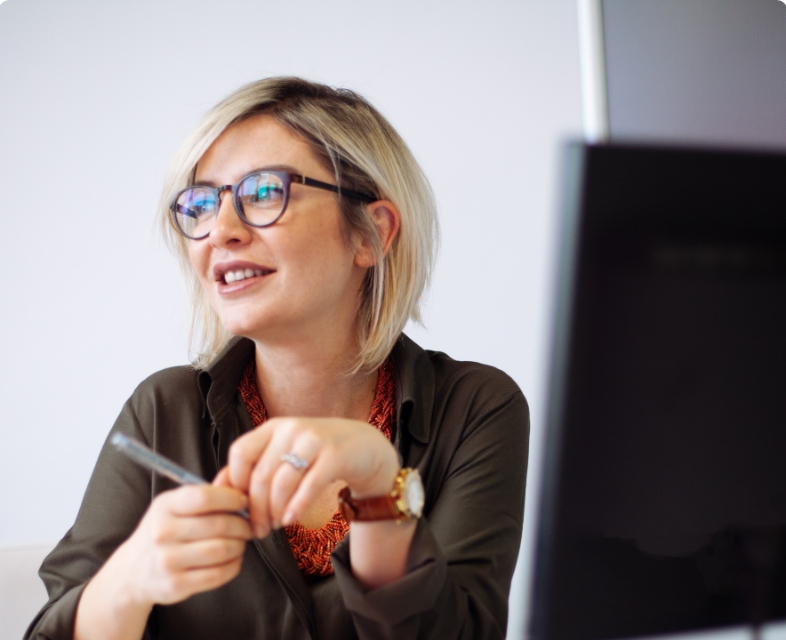 Landlords
Let Only
If you're a landlord who is experienced in the day-to-day running of your lettings but need some help with finding the right tenant, then this is the ideal service for you.
Our lettings process at a glance
step 1
Arrange an appraisal visit
During the appraisal visit, we will have a tour around your property then provide an accurate rental value and make recommendations where we see fit.
step 2
Prepare your property
Once we're happy that all legalities are in place, we will prepare marketing materials to create a listing on leading property portals Rightmove and Zoopla, social media and our own website.
step 3
Find the right tenant
We will invite suitable tenants for viewings. All subsequent offers and relevant information will be presented to you in writing, all you have to do is choose your best fit.
step 4
Referencing and deposits
We will take a holding deposit from your tenant, send them more information and initiate a reference check in partnership with a professional company.
step 5
Contracts, payments and move-in
When all referencing checks out, you and your tenant will sign the tenancy agreement, and you tenant will pay the first month's rent and balance of deposit before moving in.
step 6
Property management
Throughout the tenancy, our network of trusted contractors will carry out regular inspections and promptly respond to maintenance requests if needed.
step 7
Check-out and deposit settlement
When the time comes for your tenant to move out, we will pay them a visit to ensure the property is returned in its original condition; and the search for the next tenant begins.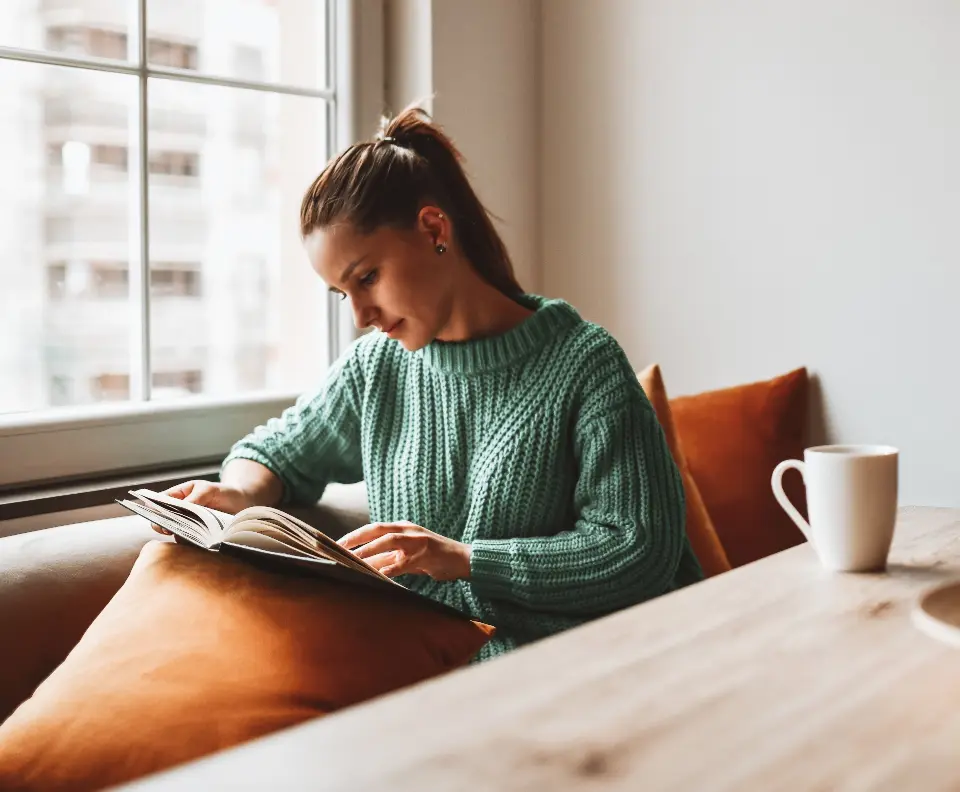 Valuation
Want to sell your home instead?
Find out how much it's worth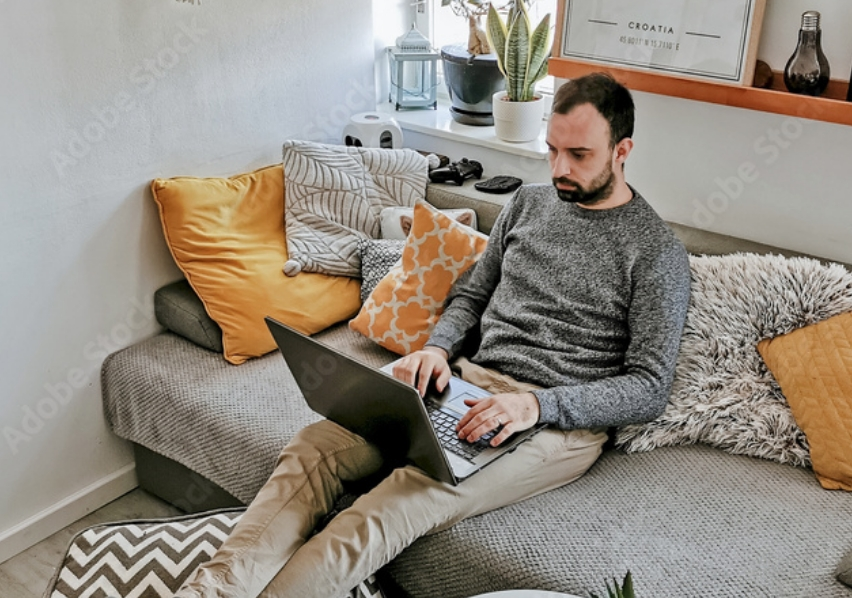 Lettings Brochure
Free Landlord Guide
A comprehensive Guide for landlords helping you understand the steps involved in the lettings process and ways you can maximise the return from your property investment.
Happy agents make happy customers
Jacobs Properties found us the right tenant very quickly. The whole process was handled smoothly and communication between Jacobs/tenant/ourselves was very good and in a timely manner. I would recommend anyone who is thinking of renting out a property to use their services.
Leigh Elcock
Ashlea was amazing in her support when going through the stresses of moving home. She provided information and guidance throughout the process and I would highly recommend both her and Jacobs.
Andrew Brackenridge
I can't recommend Jacobs highly enough. They're very friendly and professional. The sale was extremely quick thanks to the knowledge and hard work put in by all involved. If you want to sell your property, contact Jacobs.
Rachel Roberts
Ashlea was extremely helpful from start to finish of our house buying experience. We would definitely recommend using Jacobs!
Susanna Davies
I would highly recommend Jacobs Properties for their professional service. Communication was excellent and I was fully informed on the progress of the sale. Particular recognition and thanks to Ashlea for her diligence and outstanding work which facilitated the completion of the sale.
Sharon
Success! We've just let these properties!